The Unified Patent Court (UPC) will be a court common to those EU member states which have ratified the UPC Agreement, an international treaty signed by most EU member states in 2013. The creation of this supranational institution will mean that, for the first time in Europe, not only will the application procedure for patents be centralised (at the EPO), but also post-grant disputes will also be handled centrally.
The UPC will hear disputes relating to unitary patents and, if not opted out by the patent owner, on classical European patents, as well as to SPCs related to those patents. It will have competence to decide on cases of patent infringement and patent validity, as well as applications for injunctions and damages, and other disputes.
The new court will consist of a Court of First Instance and a Court of Appeal, as well as a registry, an arbitration centre and a training centre.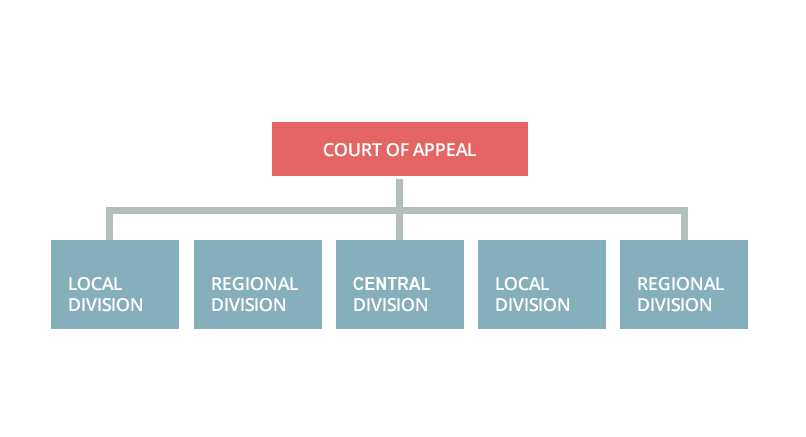 The Court of First Instance will be divided into several divisions. There will be local and regional divisions across Europe (possibly about 16 of them) including one in London. The Court of First Instance will also have a so-called "central division" which will be split between Paris, London and Munich. The Court of Appeal will be located in Luxembourg. The UPC will have its own international judiciary of legal and technical judges who will sit in multinational judicial panels of generally 3 or 4 judges (or 5 judges at appeal level). Judges and litigants will follow the UPC's Rules of Procedure and, despite its geographical spread, the UPC is expected to develop a harmonised body of case law
Although the divisions will be located at various places across Europe, the decisions of each panel will be effective and have validity across the whole of the territory of the ratifying states. The UPC will have considerable powers to carry out its judicial functions across the combined territory of the UPC states, including injunctions, awards of damage, and evidence retrieval.
Disputes on national patents and (if opted-out during a transitional period) on European patents, will continue tobe heard before national courts, rather than before the UPC.
The UPC is currently being set up in anticipation of full ratification – the relevant EU governments agreed that some parts of UPC Agreement could be implemented early, with a "sunrise" institution starting on at the start of 2016 and full operation of the UPC expected in January 2017.