Yes, it will still be possible to obtain classical European patents giving a bundle of national rights on a country by country basis. There is no intention for this to change.
After implementation of the reforms three types of patent will be obtainable across Europe:
National patents, examined and granted by national patent offices
European patents, examined and granted by the EPO and valid in states chosen by the owner, and equivalent to a bundle of national patent rights in each of those states
Unitary patents , also granted by the EPO, being a single multinational patent right valid in participating EU states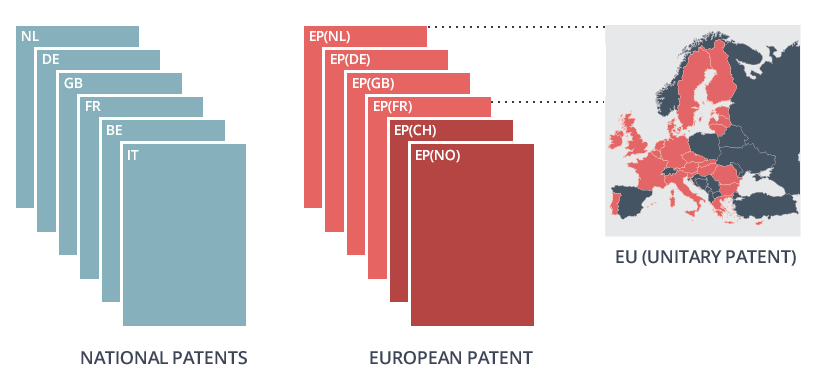 Existing systems for obtaining classical European patents and national patents will remain intact, but under the new system there will be an additional third way to obtain patent protection, the unitary patent. Depending on their commercial and legal circumstances, and bearing in mind the different costs, applicants will have to decide which protection to seek. It will also be possible to combine different types of patent protection, eg to have a unitary patent in the relevant EU states and, in parallel, a classical European patent in a number of non-EU states.
An important change under the new system is that not only unitary patents, but also European patents, will in future be under the jurisdiction of the new Unitary Patent Court, although, during a transitional period, patent owners will be able to "opt out" of the jurisdiction of the Unitary Patent Court, upon payment of a fee, and they can opt back in at a later date, also requiring a fee.